wenewa @ Web Summit 2019 in Lisbon
wenewa will be at the Web Summit in Lisbon, November 4-7 2019.
Let's meet and talk about wenewa and learn how we enable digital life with home network support and smart home management.
www.wenewa.com  allows both, end-users and support providers to gain full visibility of the local network with measurements from a user perspective – something Telcos and ISPs cannot see from outside.

wenewa creates a business opportunity for customer support agents by providing the first viable technical support platform for home network / SMART HOME / internet issues.
Let us know if you are in Lisbon or search for wenewa in the Web Summit app or just visit our booth B-351 on Thursday (Nov 7).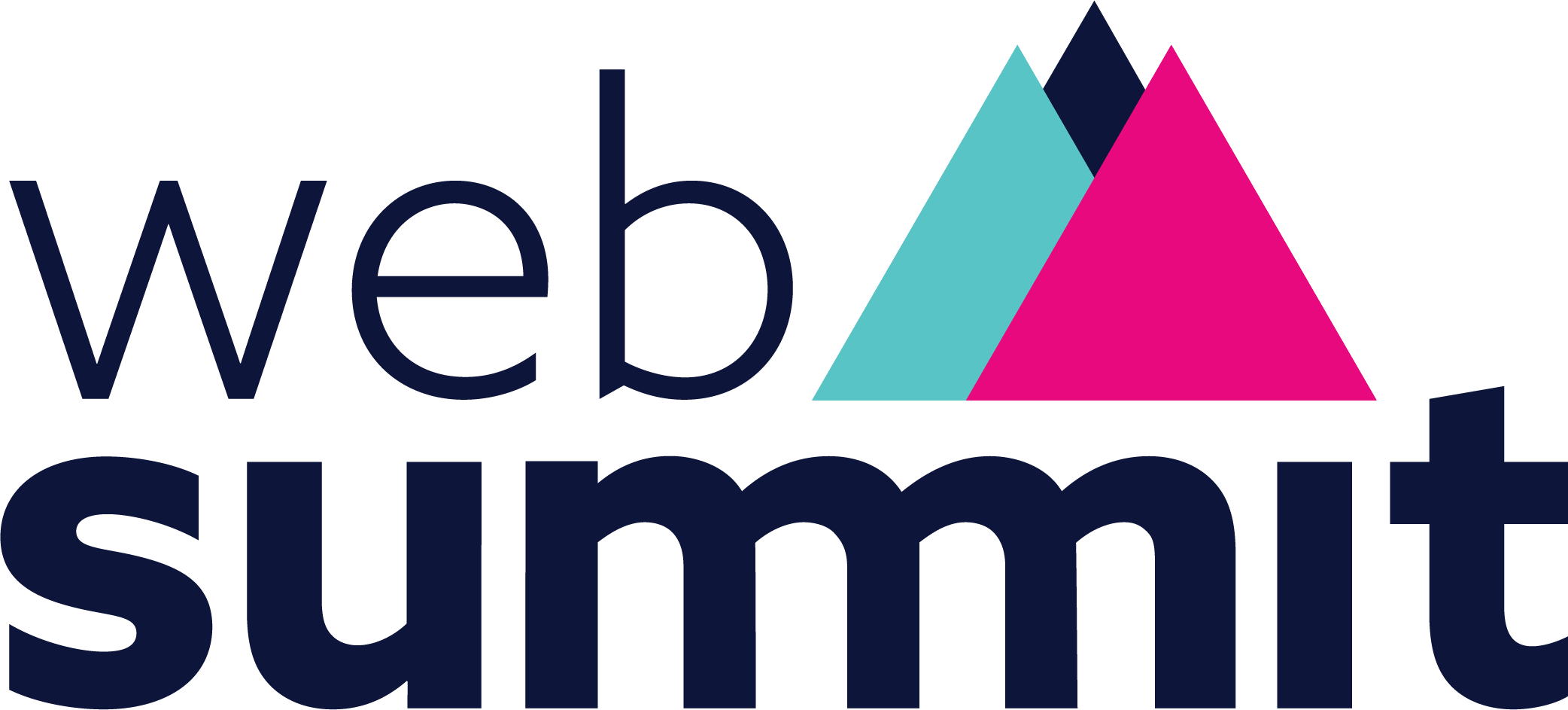 News