[–case-study=category/case-studies/cs-help2go-corpor…etwork-support/–]
Self-care for your mobile workforce
Keep your mobile workforce up and running
In a home or office network environment, with modern devices, it is increasingly difficult for your employees to understand where issues lie. The Mobile Worker Population is growing rapidly and set on a trend towards online-only solutions.
Bring Your Own Device is on the rise, with 67% of mobile workers using their personal device for business purposes today, challenging corporate support and guidelines.
Connectivity problems and the resulting employee downtime cause productivity loss and increase support costs for enterprises.femdom-mania.net
Sustainably expand your mobile fleet
wenewa provides immediate help for any kind of enterprise mobility issues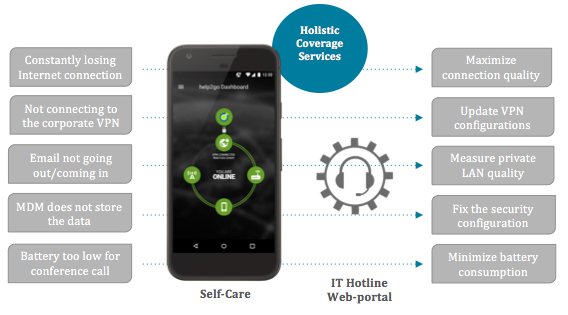 wenewa corporate actively tests all the components involved to pin-point issues. It then leverages its comprehensive test library to test the faulty component in depth, determining the precise causes.
The solution will alert both the end-user and the support system to issues, enabling your IT department to support your mobile workforce effectively and efficiently. In many cases it automatically fixes issues providing full visibility of the issues your work-force faces in the field.
wenewa corporate provides a sleep-safe solution to enable your mobile device management services without risk to your team's productivity or your support processes.
Benefits
Self-Care for Employees
Less downtime and higher productivity
Instant help also for customers who usually don't voice complaints
Happier employees
Web-Portal for IT-Hotline
Efficient IT Hotline 24/7
Repair avoidance
Cost savings through more efficient calls
Data for Corporate Analytics
Optimized Fleet Management
Measurable ROI reporting on real data
This unique holistic solution is platform and connection independent, with support for mobile as well as fixed-line connectivity and laptops as well as mobile phones.
Downloads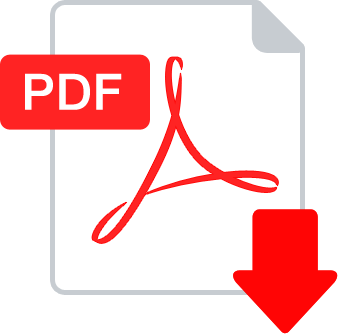 help2go Corporate Brochure