[–contact-link=8–]
Customer Relationship and Data Management
InfoSozial an easy accesible IT solution for any kind of social organisation
Modern social services truly benefit from mobile internet access. Social workers are mostly out of the office, organisations are distributed and legal requirements to track all activities are increasing. At the same time, there is a lack of high-quality solutions tending to the broad needs in this sector. WebToGo leveraged its flexible IDA Systems architecture to provide lasting solutions at an affordable investment, leaving you free to spend your money where it is really needed.
Performant, reliable and intuitive
In the social sector, IT solutions are not at the centre of attention of your work-force. They just have to work. Reliably and intuitively. We take pride in providing such solutions.
Full customisation
The social sector needs a whole range of advanced industry solutions due to the different data needed to track work with those requiring help. If you are dealing with the elderly, unemployed, juvenile delinquents or just running a kindergarten, the data you need to track varies and is unlikely to be fully covered by any existing solution. So customisation is key. With IDA, you can customise your own solutions. Or ask us to do it for you. Quickly and reliably for solutions that last.
Downloads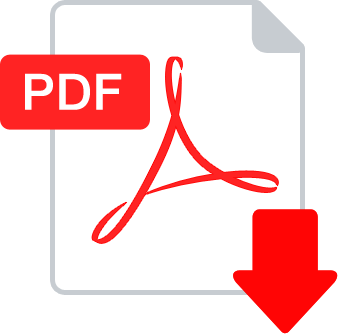 InfoSozial Brochure