myhandycheck @ Web Summit 2019 in Lisbon
We are attending the Web Summit in Lisbon, November 4-7 2019. 
myhandycheck is available in early access and poised to disrupt the C2C Smartphones market. Gregor and Nicola will be presenting it at the "best technology conference on the planet."
With www.myhandycheck.com you can give your Smartphone a second life: easy, safe and environment-friendly.
– App-based technical and cosmetic Smartphone certification
– Share your free test report and get the best price
– Securely transfer your personal data
Let us know if you are in Lisbon or search for myhandycheck in the Web Summit app or just visit our booth B-519 on Thursday (Nov 7).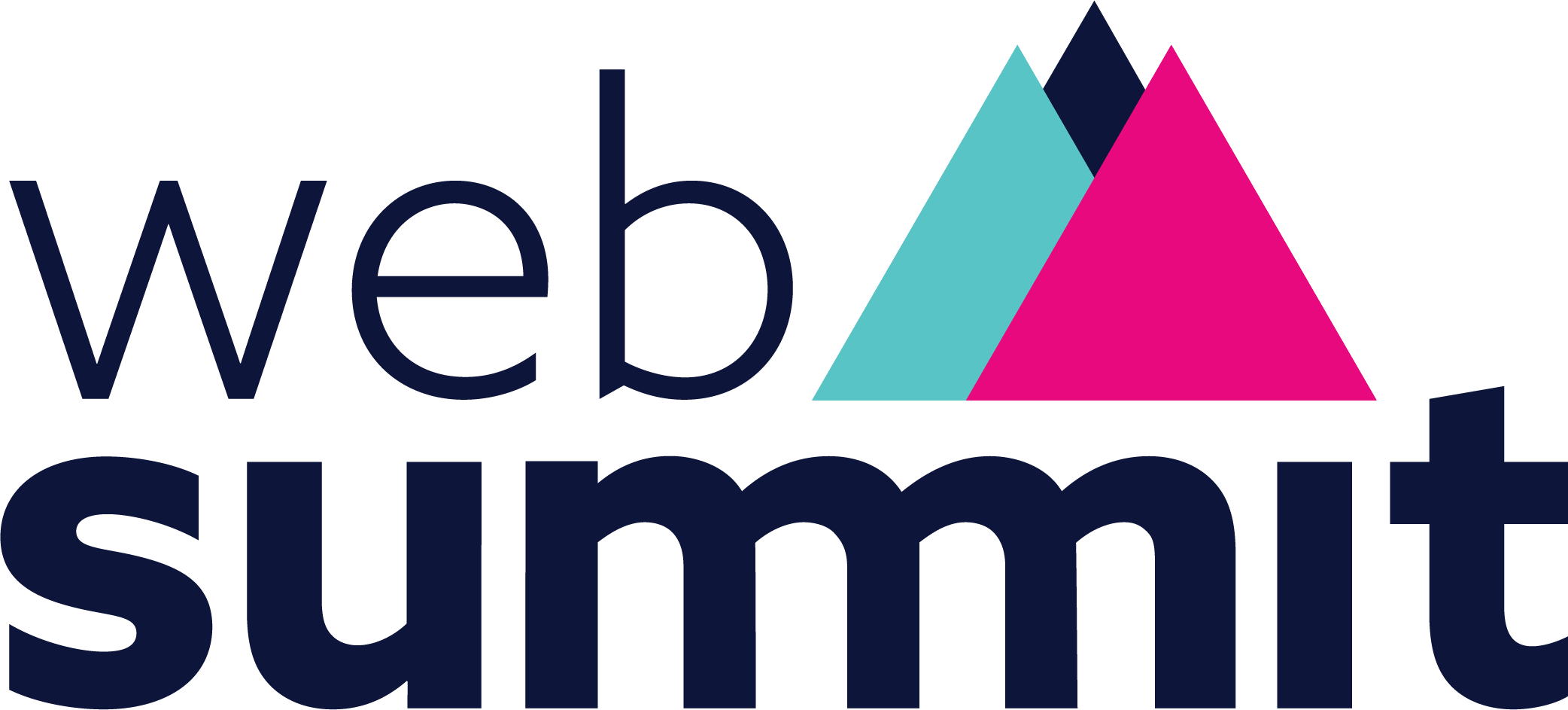 News