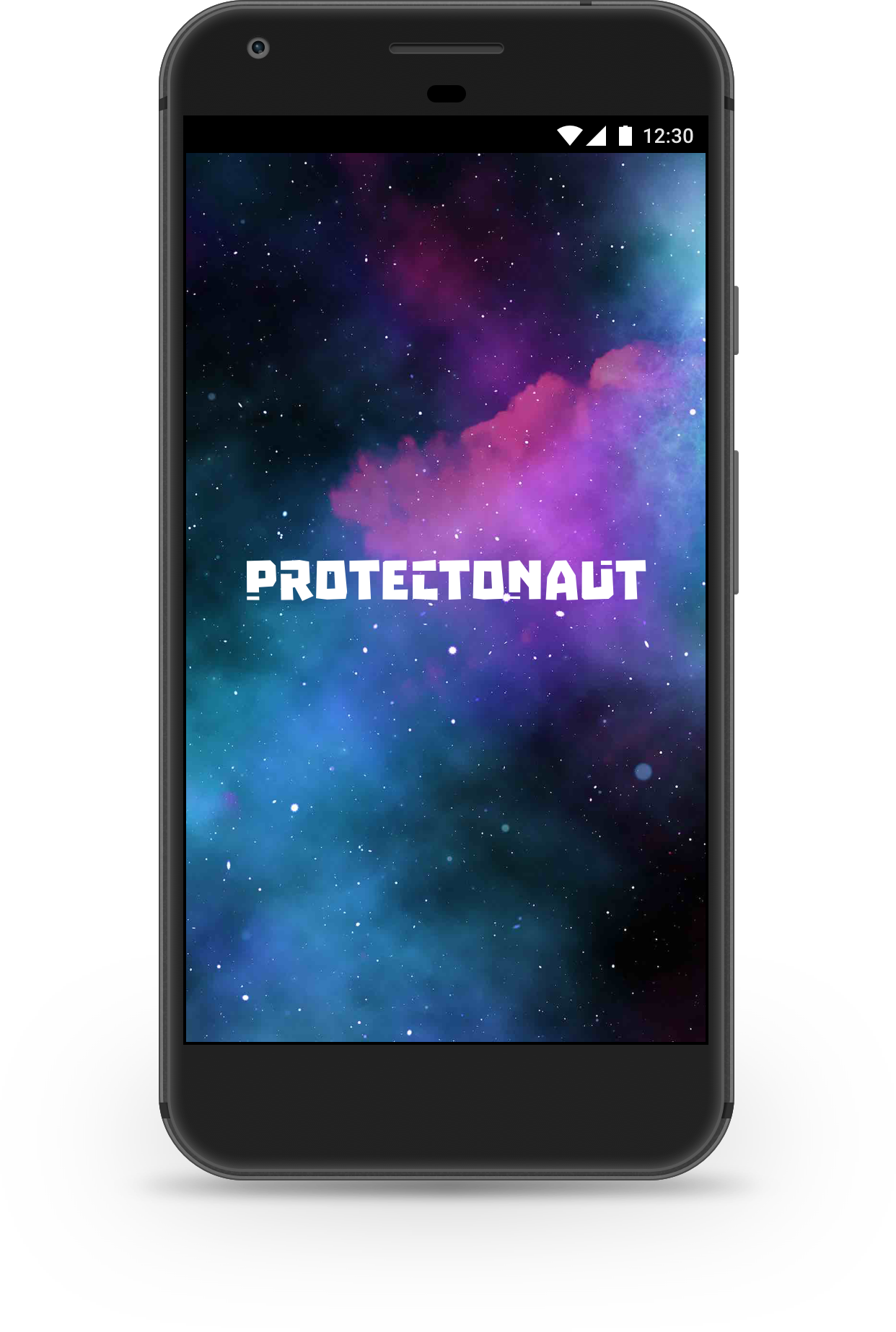 Used Smartphone insurance application: "Protectonaut" by Assona
With Protectonaut, Assona and WebToGo launch an innovative Smartphone insurance application which makes insuring used Smartphones a viable business by reliably diagnosing the device and at the same time providing a compelling end-to-end customer experience.
Insuring used Smartphones is a great untapped business opportunity:While new smartphone sales are stagnating, users hold on to Smartphones for longer and devices increasingly get a second and sometimes even third life. Insurances traditionally reduce risk and fraud by limiting policy underwriting to 1 month from purchase of the device, leaving all older devices or purchased second-hand untapped regardless of the condition.
WebToGo technology makes insuring Smartphones fraud-proof by uniquely identifying devices and certifying their functional and cosmetic condition. Furthermore, the technical data automatically gathered from the device paves the way for personalised insurance offerings and cross and up-selling.
Protectonaut – Key features include:
Hardware Tests: Touchscreen, Microphone, Speakers, sensors, etc. 
Camera and cosmetic condition (broken screen – front and back mirror test)
Battery health status
Contract Managementand notifications
Mobile payment integration
Compatibility with Insurance website APIs
Intuitive customer journey and paperless sign-up
Digital Claim Management and customer Support


"Think of the ideal process: All that paperwork required to sign up can now be accessed in one click and the quick healthcheck provides clear transparency on the technical and optical condition of the Smartphone to avoid risk and fraud,"
says Uwe Hüsch, CEO Assona. 
The app guides users through the whole process when signing up online, during claim management or when contacting customer support. Given the success of this engagement, we are dynamically expanding the portfolio of mobile services for insurances.
Protectonaut is now available for iOS and Android– because instant smartphone protection is no rocket science!


"We are thrilled to pioneer a new insuretech business case with Protectonaut. This collaboration is another great milestone, show-casing our mobile-first innovation in mobile-phone after sales,"
says Dr. Peter Duesing, founder and CEO of WebToGo.
Mobile First After-Sales
Case Studies