Mobile World Congress 2019 in Barcelona
Visit us at the Mobile World Congress 2019 hall 8.1|59 – App planet.
WebToGo excels at enabling self-care and remote support processes for Smartphones and local networks. We turn premium customer service into a viable business for Retailers, Insurances, Telcos, ISPs, OEMs, 3PL Companies and Consumers.
While new smartphone sales stagnate, in-use devices require servicing and used ones are given a second life. Stay ahead of the race by delivering after – sales processes to your customer's device with our automated validation and certification software: Fraud-proof device insurance and marketplace including grading, self-certification and one-click exposé generation, cross-platform data transfer, app-based forward trade-in and repair management.
With our local network support solution we will demonstrate how to assess and fix modem-in internet outages using a Swiss-army-knife of tools on the end-user device combined with a powerful backend-server and web-portal (all available as SaaS). Implementing help2go inside the service provider's infrastructure allows for measurements and WiFi optimisation from within smart home, SME and IoT environments.
Book a meeting or visit our booth to learn more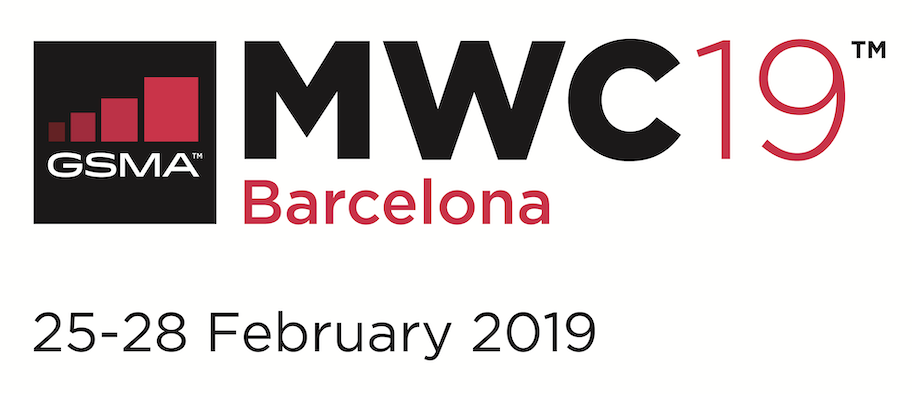 PARTNER
Stop by our booth to meet our partner Axiros and experience how our solutions are meeting and exceeding market demands. Together we exhibit at the Bavarian Pavilion hall 8.1 – App Planet.
The great benefit of the seamless integration of help2go and ACS (Automated-Configuration-Server) is the opportunity to provide premium customer support for Telcos and ISPs. This is something that WebToGo strongly believes in with functionalities for user network administration, field service engineers and remote support for hotline agents to solve local network issues.
News