Are you looking to reduce customer support costs and No Fault Found for Smartphones, Tablets and Routers?
Holistic self-service diagnostics and digital support on the device is the answer.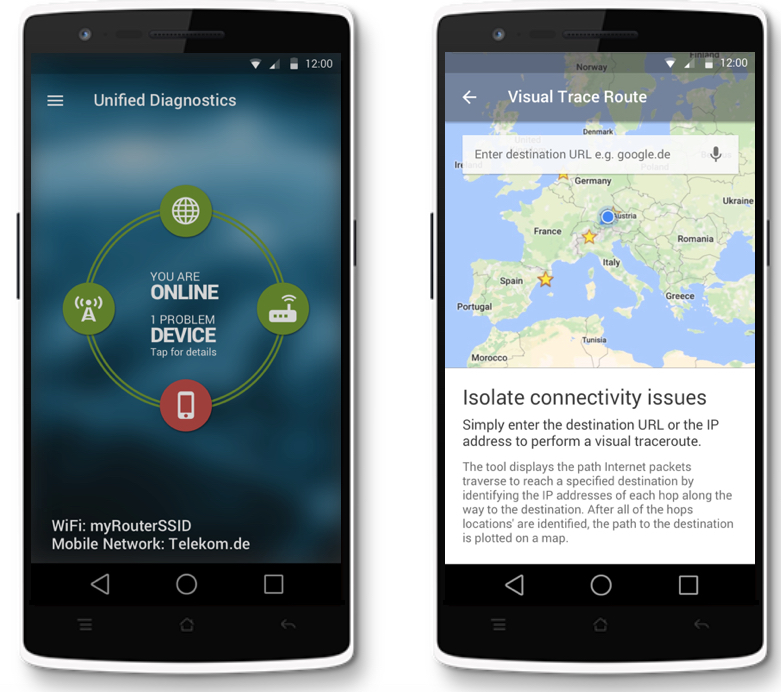 Our Smartphone is always with us.
Software running on your smartphone is the most direct, powerful and user-friendly way of rapidly and efficiently analysing issues.
WebToGo provides the only truly holistic solution on the market which works regardless of network, fixed or mobile connection and platform.
Empower users to identify and fix common problems easily and directly.
Avoid dissatisfaction and churn.
Webinar February 2016:
Enhanced Self-Care – New Ways of Diagnosing and Solving Issues on Smartphones and Home Networks
View Webinar Video