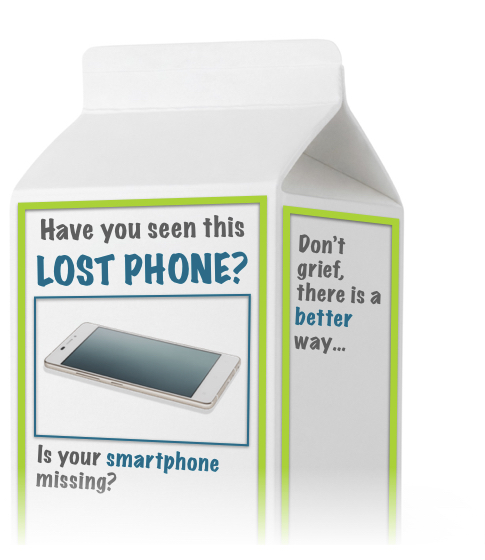 That Dreadful Feeling of Being Without your Smartphone
Mobile phones increasingly rule lives. They are expensive and they know everything about us.
Research shows that the importance of the smartphone is comparable to that of the toothbrush or deodorant. 50% of the people interviewed admit they would not be able to last more than 24 hours without their phone.
Making sure that we protect our device, our passwords and personal information against loss or theft is therefore paramount. WebToGo developed a toolset of functionality for businesses providing services for smart device users, such as insurances, and for corporations using mobile devices for mission critical tasks.