How would you like to be able to test your customers' home network?
Let an automated field service engineer handle IT directly from your customers devices
Internet connectivity involves many different components and the same symptoms may be explained by any of these. When the customer calls the hotline for help, the support agent has no visibility inside the customer's home network and no tools to locate the cause of the issue.
help2go Video – Home Network Support
help2go is the only truly holistic solution on the market
Self-care and remote diagnostics through meaningful measurements
Imagine having an automated field service engineer on your customer's device, narrowing down the origin of issues through real measurements.
help2go diagnoses all the components involved in Broadband connectivity: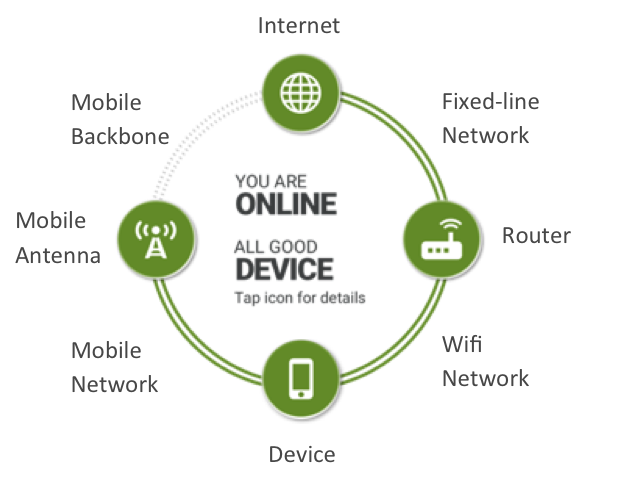 Issues are explained in an intelligible way to your customer, enabling self-care through guided issue resolution. Data is uploaded onto your call centre system so that if your customer does call for help you have all meaningful information to support him efficiently. help2go even allows the support agent to run tests remotely on the customer's device.
Our call centre system collects all the information about the customer's devices and home network environment, giving a complete history of the performance of the service and of the issues experienced.
It can easily be integrated with any existing customer support system and provides digital support channels such as chat, remote testing and remote device access plus a full toolbox of analytical functionality.
help2go works regardless of network, connection and platform.
Benefits
 
Reduce customer support calls
Reduce No Fault Found for routers and devices
Improve first time resolution
Improve NPS through great digital support experience
Adopt Remote testing and support
Increase Cross and Up-selling
Downloads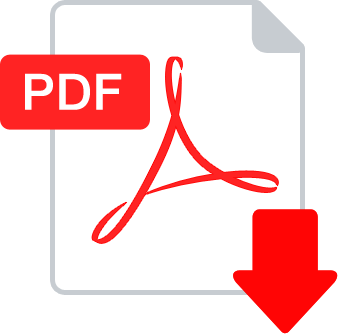 help2go Diagnostics Brochure